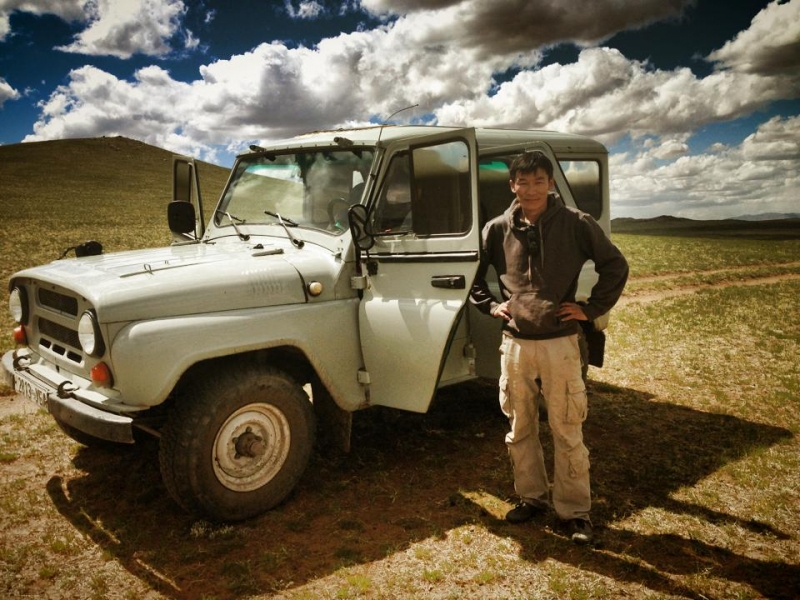 About Our Company
Legend Hills tour company founded in 2010. The requirement of this company founding is to develop tourism in Mongolia and advertising our Mongolian valued culture through the world, and also conserving original nomadic lifestyle. Today's ecological unbalanced era, we try to let modern era recognize that green world is our substantial existence, and Mongolian wild nature and nomadic lifestyle are one of the examples natural heritages.
To engage this tour company, I, owner, local person, have been working as a guide, driver and tour manager for 10 years to accumulate fluent experience. As the result of a 10 year history of effort we can rely on the excellence of our experienced staffs, skilled guide-interpreters, drivers, and practical local guides.
Our team aims to make quality and responsibility tour service to the all of clients.
LEGEND HILLS Co., Ltd
Ulaanbaatar, Mongolia
---
I would like to let your company know that we had a great time in Mongolia. Our tour guides, Norka and Sethna, were wonderful! Our drivers, Bayra and Batir, were great. We learned a lot about your beautiful country and were happy that we decided to take this vacation. We are both glad we used your company for our tours.Thank you!
2016-08-16
2016-08-16
2016-08-14
2016-08-13
2016-08-11
2016-07-25