About Mongolia
Mongolia is located Central Asia between Russia and China. Completely landlocked between these two large neighbours.
---
Territory
General map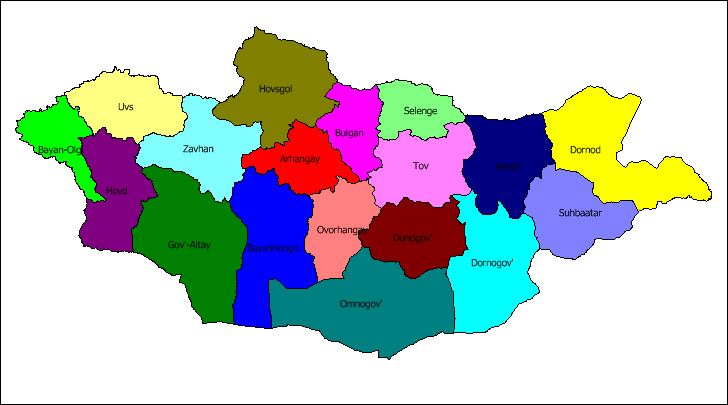 The map of administration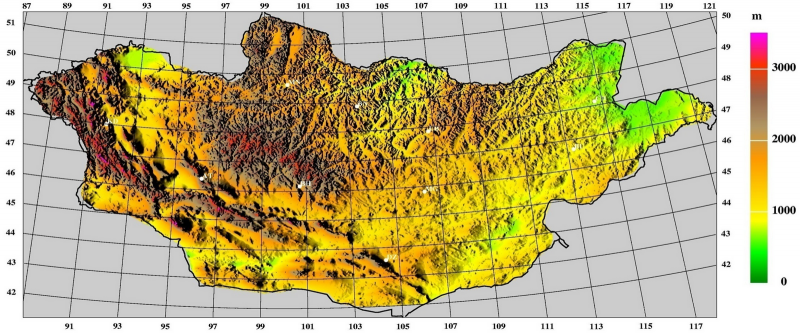 Geographical map
Mongolia has an area of 1,566,500 sq. km and 8,114 km borders including 3,485 km border with Russia in the north and 4,673 km border with China in the south. Mongolia is the 6th largest country in Asia and 18th largest in the world. Mongolia also the largest landlocked country in the world.