Northern Mongolia
Northern Mongolia is a so natural beautiful area due to landscape and geographic locating with the Mountain forest, forest, big lakes and rivers. In this area, it is very convenient for hiking, mountain climbing, fishing, doing mountain bycycling, kayaking in lakes and horseback riding and so on.
---
Amarbayasgalant monastery
The monastery was built in 1725 by the order of Manchu dynasty King for first Bogd Zanabazar, Chinggis Khan's golden horde, religious famous delegate. The monastery is located middle of a beautiful valley of Durenkhan village.
Even there are special designed temples, one of these are an architectural interesting, un-topped temple, named Tsogchin dugan, built with two floored and 4 big supportive column which has hole through the each column for flowing ceiling rain waters to the outside through floor out. That is why the monastery not only said architectural the most interesting and special design in Mongolia, but it is the only one design in Asia.
---
Uran togoo tulga mountain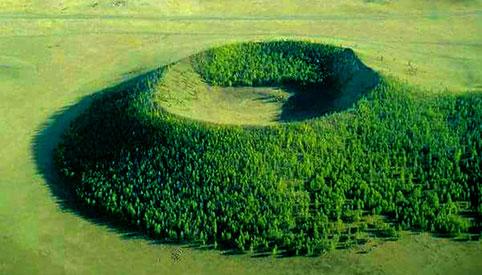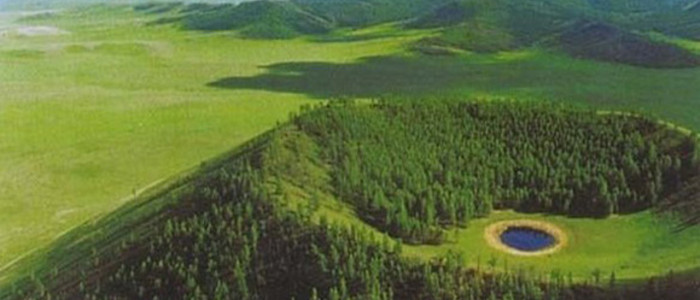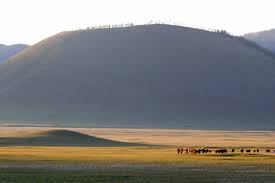 In middle of the road to the Khuvsgul lake, the Uran Togoo Tulga Mountain is very convenient place for staying overnight. The mountain is extinct volcano with trees around the crater, having forest behind of the mountain and small 1.5 meter deep lake. The three side of crater breached, looking like Mongolian traditional bowl, due to it is named Togoo, and its highest is 1620 m. The mountain and covering 5800 hectare territory is under protected in 1965. The area feeds abundant of fauna and flora species such as timber-grouse, screech owl, hawk, cuckoo and hoopoe, and mandarin duck comes each year come in this lake, located on top of the mountain, spends whole summer. Staying overnight there.
---
Khuvsgul Lake
The place is said Mongolian Switzerland nature by tourists. Of course the lake and its around nature is amazing area for travelers to spend the time of vocation. The lake is estimated that 2 percent of world fresh water resource, crystal pure fresh water, can use for drinking directly. There tourists can feel and see the virgin nature and some of the reindeer family tribes, spending summer time, moreover comfort for hiking, horseback riding, swimming and kayaking, boating and fishing.