TERELJ ONE DAY TOUR
Gorkhi Terelj Natural Park takes 70 km from Ulaanbaatar city. It is the closest beautiful natural protected area, covered 1.2 million hectares, inhabited over endangered species of moose, brown bear and weasel, to name but a few, and to over 250 species of birds. The Tuul River flows through the park. In this meaning, it is one of the special protected areas in Mongolia; meanwhile, there are running fluent of biological and natural sciences projects and tourists activities for decades such as hiking, rock climbing, swimming (in icy water), rafting, horse riding and, for hard-core extreme sports fanatics, skiing in the depths of winter.
Attraction of the place- The Park also has a Buddhist monastery, named Enlightment Monastery, and also named energy center, locating middle of the big mountain front, can reach there by walking and hiking for few km. The park has many rock formations for rock climbers, and includes two famous formations named for things they resemble: Turtle Rock.
Tourists can make a hiking tour, horseback riding tour around this area.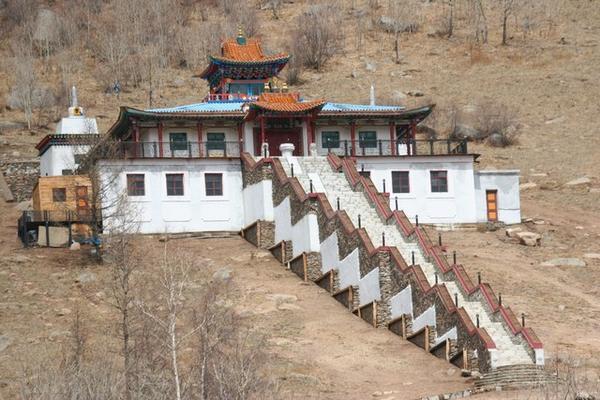 Enlightment temple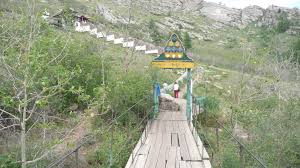 Tranquility bridge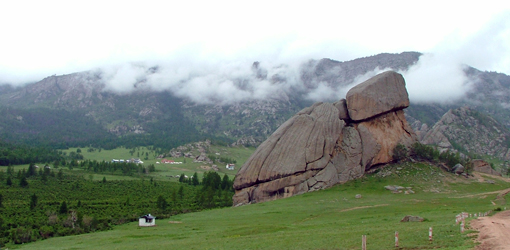 The turtle stone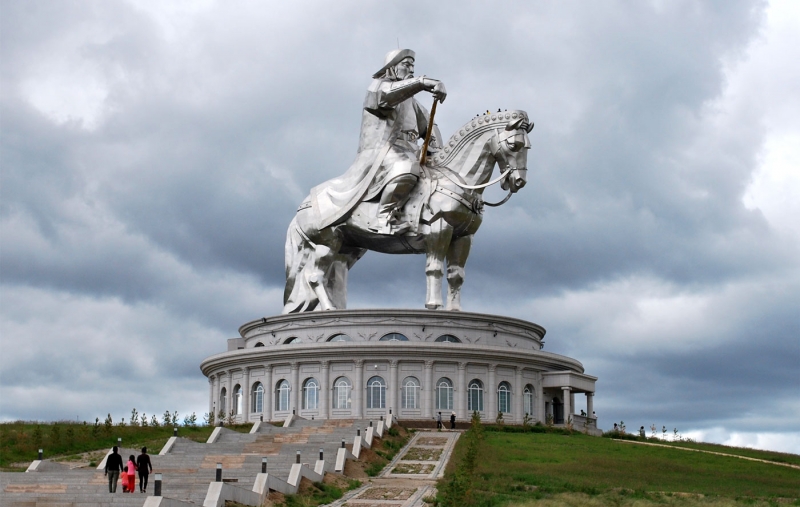 Tsonjin boldog. The place is so historical and attractive area.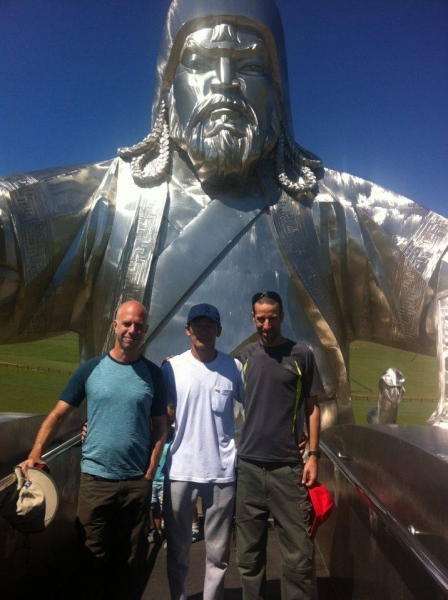 On the top side of Chinggis Khan Statue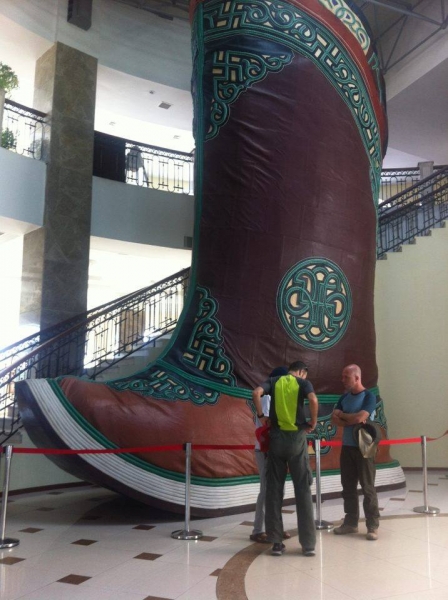 World the biggest Mongolian traditional boot
---
Tour itinerary
1. In the morning, at 8 o clock, we will move to the first sightseeing Zaisan memorial Hill, which is dedicated t the Soviet soldiers unknown heroes Anti Japanese envasion.
Also the hill is said that grown one morning by magical power in our oral literatures.
From the top of the Hill we can see whole Ulaanbaatar city view.
---
2. After visited to the Zaisan Memorial Hill, we will arrive in Tsonjin Boldog to see the Chinggis Khan Statue and Hunnu dynasty museum and, other interesting views such as the biggest boot, whip, natural view from the top of Statue etc. On the way we can be taken pictures with the eagle and falcon, Vulture.
3. We will drive to see the Terelj National Park. There we will make hiking and visiting the souveniour shops, also visiting the enlightment temple which is located in front of the huge beautiful Mountain.
---
---