TERELJ TWO DAY TOUR
Gorkhi Terelj Natural Park takes 70 km from Ulaanbaatar city. It is the closest beautiful natural protected area, covered 1.2 million hectares, inhabited over endangered species of moose, brown bear and weasel, to name but a few, and to over 250 species of birds. The Tuul River flows through the park. In this meaning, it is one of the special protected areas in Mongolia; meanwhile, there are running fluent of biological and natural sciences projects and tourists activities for decades such as hiking, rock climbing, swimming (in icy water), rafting, horse riding and, for hard-core extreme sports fanatics, skiing in the depths of winter.
Attraction of the place- The Park also has a Buddhist monastery, named Enlightment Monastery, and also named energy center, locating middle of the big mountain front, can reach there by walking and hiking for few km. The park has many rock formations for rock climbers, and includes two famous formations named for things they resemble: Turtle Rock.
In this two day tour, we will visit the Chinggis Khan Statue and, staying in a nomad family for experiencing their lifestlye, also riding horse etc.
Tourists can make a hiking tour, horseback riding tour around this area.
Day 1
In the morning we will drive to the Zaisan Memorial Hills and Golden Buddha statue. The Statue complex on The Zaisan Hills dedicated to the Soviet unknown heroes who died for anti Japanese war. From the hills you can see the almost whole of the city view and Tuul river.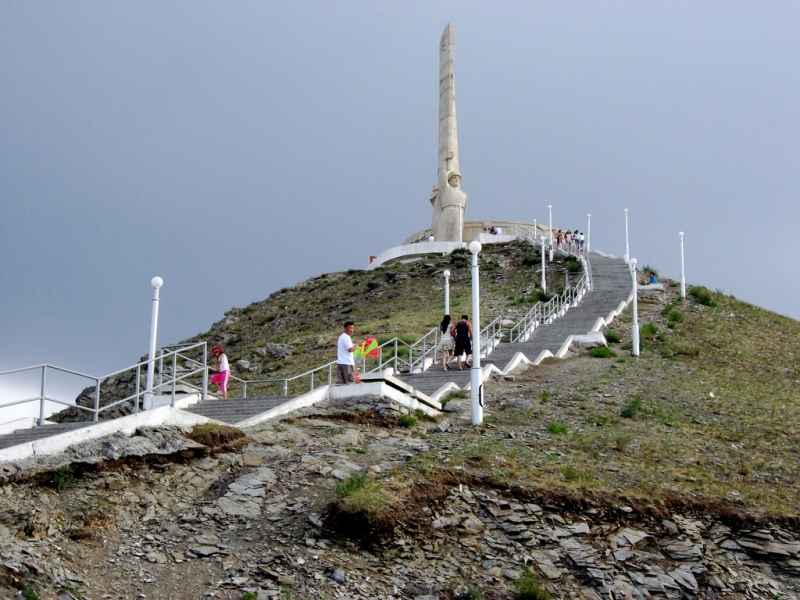 Zaisan Hills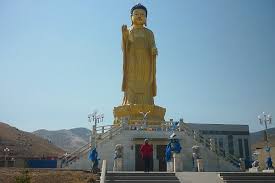 Golden Buddha statue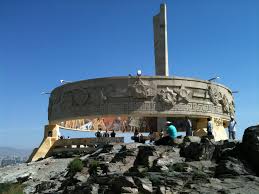 Statue complex for the Heroes
After visited the Zaisan memorial Hills we will move to the east to see the Chinggis Khan Statue complex which is the Biggest Statue in Mongolia. Inside we will watch the On the way we will see the 4-5 kind of birds such as Eagle, Vulture, Falcon etc, can be taken picture with them , engaged by local person.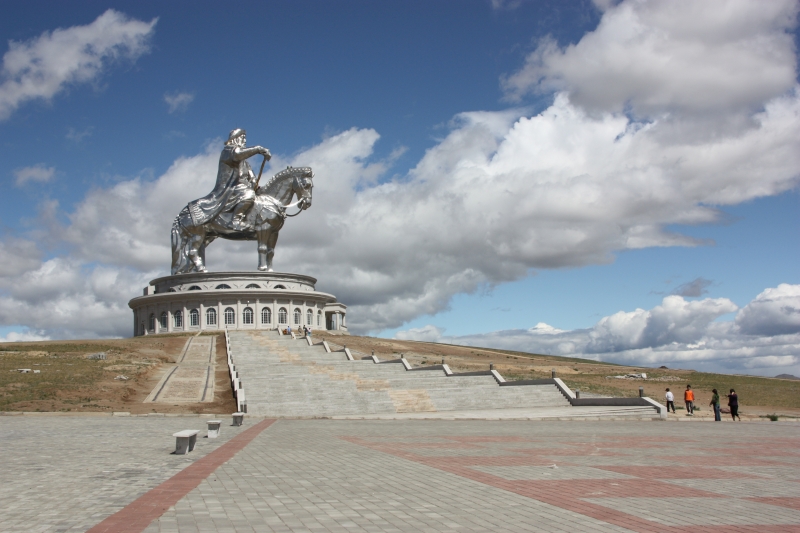 Chinggis Khan Statue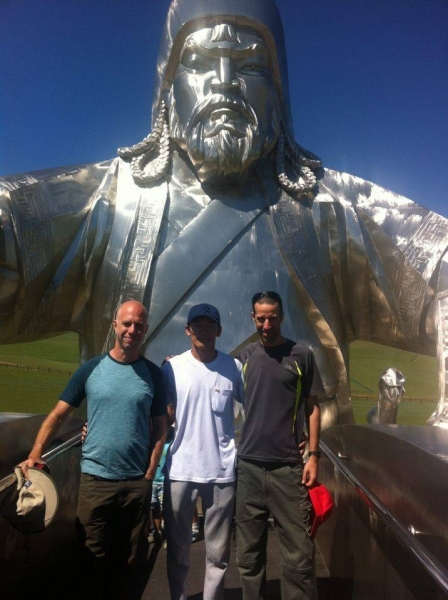 On top of the Statue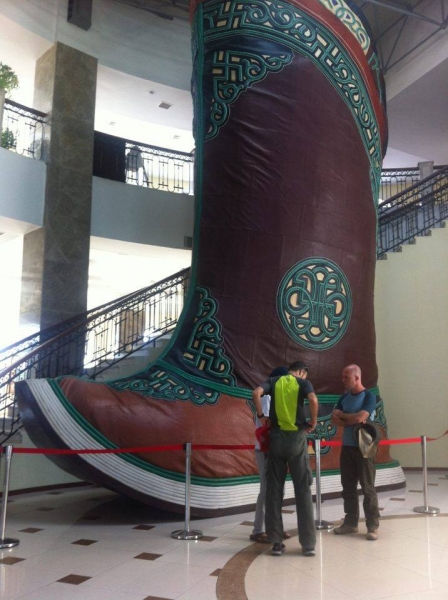 Genius recorded Mongolian traditional boot
We will have lunch by the Statue then we move to the noamd family. On there we will ride horse and taking refresh, pariticipating family life by milking cows and seethe how to produce the milk products etc. In the evening we will stay in a Mongolian nice decorated Ger (Traditional dwelling).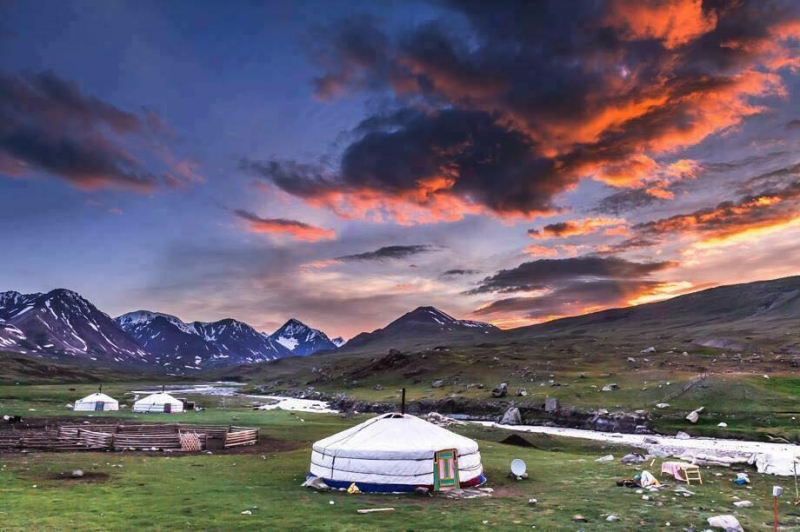 Nomad family view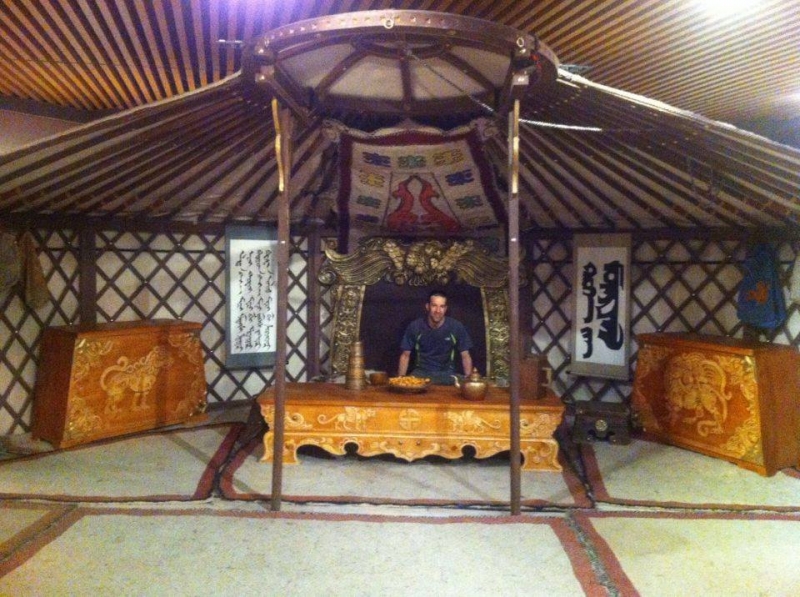 Mongol ger style interior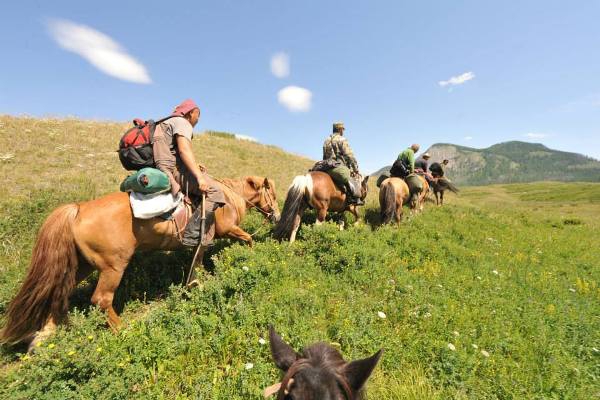 Horse back riding
Day 2
In the morning after breakfast, we will drive to the Terelj National Park. On there we will see the Turlte natural rock and see the 100 lama cave. We can hike around the area and visiting the Monastery,named Enlightment Temple and aslo Energetic centre, located middle side of the big rocky mountain. By the monastery, we will have lunch.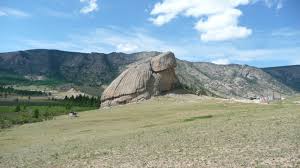 Turtle rock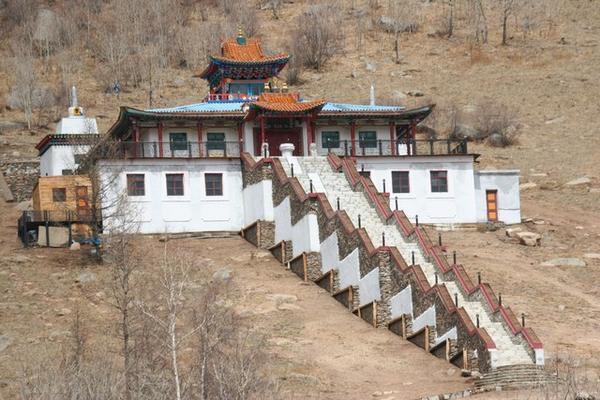 Enlightment Temple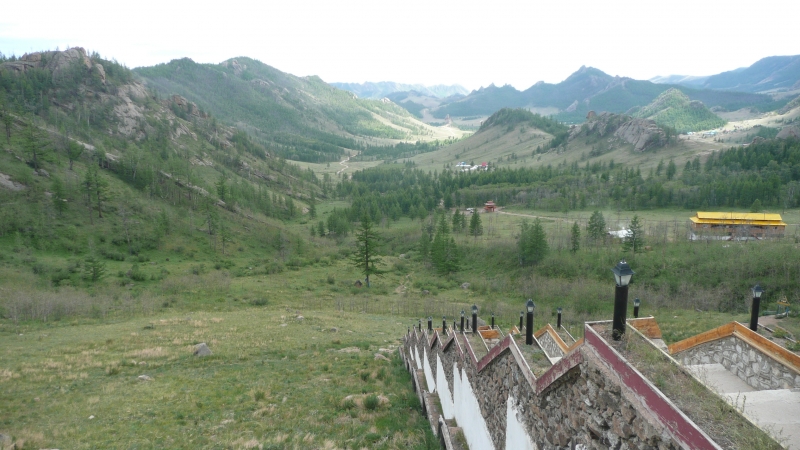 View site from the Temple
In the evening we drive back Ulaanbaatar.
---
---