KHUVSGUL OUTDOOR TOUR
For most of the tourists who want to get real experience of wild virgin nature, feeling local people culture and lifestyle character, Khuvsgul Lake and its surrounding area is most beautiful place. The water is pure crystal fresh water, estimated 2 percent of world fresh water resource. The area of Khuvsgul Lake has rich wild animals, all kinds of fauna and flora, one of the homelands for reindeer families (Dukha people).
Day 1
Amarbaysgalant Monastery
The monastery was built in 1725 by the order of Manchu dynasty King for first Bogd Zanabazar, Chinggis Khan's golden horde, religious famous delegate. The monastery is located middle of a beautiful valley of Durenkhan village. Even there are special designed temples, one of these are an architectural interesting, un-topped temple, named Tsogchin dugan, built with two floored and 4 big supportive column which has hole through the each column for flowing ceiling rain waters to the outside through floor out. That is why the monastery not only said architectural the most interesting and special design in Mongolia, but it is the only one design in Asia.
Day 2
Uran togoo tulga uul
In middle of the road to the Khuvsgul lake, the Uran Togoo Tulga Mountain is very convenient place for staying overnight. The mountain is extinct volcano with trees around the crater, having forest behind of the mountain and small 1.5 meter deep lake. The three side of crater breached, looking like Mongolian traditional bowl, due to it is named Togoo, and its highest is 1620 m. The mountain and covering 5800 hectare territory is under protected in 1965. The area feeds abundant of fauna and flora species such as timber-grouse, screech owl, hawk, cuckoo and hoopoe, and mandarin duck comes each year come in this lake, located on top of the mountain, spends whole summer. Staying overnight there.
Day 3
Murun city
It is a center of provinces, performing the government administration. The trip to the north for reaching the Dukha people, tourists must be registered in the Border Troops Army for taking the border permission because to the north is a special border zone. Staying overnight in the city.
Day 4,5
Khuvsgul Lake
The place is said Mongolian Switzerland nature by tourists. Of course the lake and its around nature is amazing area for travelers to spend the time of vocation. The lake is estimated that 2 percent of world fresh water resource, crystal pure fresh water, can use for drinking directly. There tourists can feel and see the virgin nature and some of the reindeer family tribes, spending summer time, moreover comfort for hiking, horseback riding, swimming and kayaking, boating and fishing.
Day 6
Ulaan Uul village
It is one of the northest village in Khuvsgul Province. Dukha people and darkhad ethnic group (reindeer family) live around this are for centuries. We will stay overnight by in this village next to the beautiful river and Mountains.
Day 7
Tsagaan nuur village and Dukha people
It is our main destination with meeting the dukha people. The one of the ethnic minority, Dukha people (Reindeer people) lives in Ulaan-uul, Renchinlkhumbe, Tsagaan nuur, Khankha and Bayanzurkh villages in territory of Khuvsgul province. Firstly they are registered 22 number of population and 192 reindeers in the state population census in 1764. They came from Tuba by migrating to the south and stayed for living in current area. They are ethnic minority having own specific language and culture, religion, lifestyle. Their main life source is reindeer to milk and eat their meat, processing skin and antlers, and mostly hunting wild animals. Today's number of population of reindeer family reaches over 200 and 40s families. Their main dwelling is a hutment or deer-breeder's tent.
We will introduce their dialy life and taken pictures with them, overnight staying in a hutment.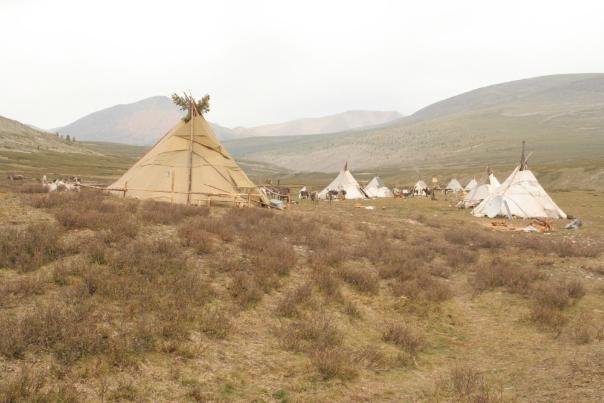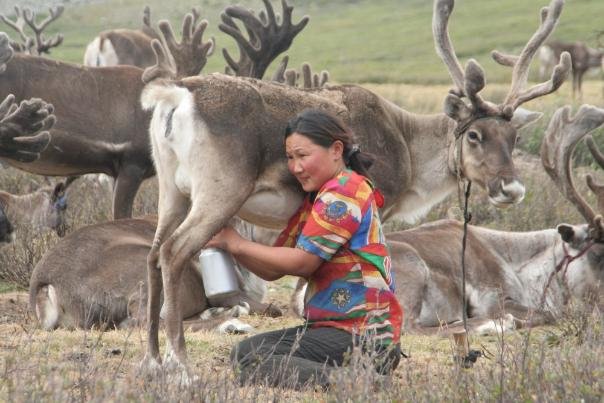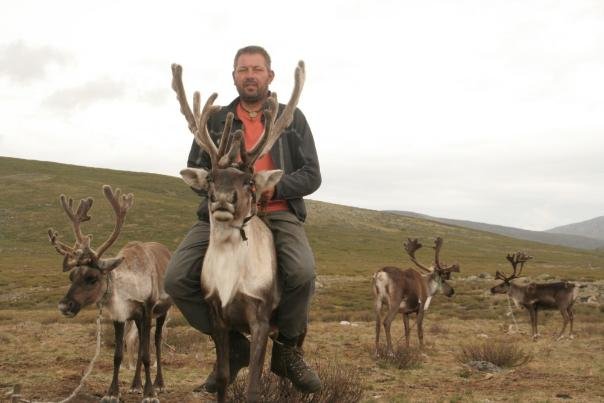 Day 8
Tsagaan nuur village
It is a furthermost village on the north, very closes the Tuba and Russia border line. There is living Darkhad ethnic group, one of the many ethnic groups in Mongolia. Also reindeer family lives there by engaging the reindeers on the Taiga zone in the Tsagaan nuur village territory. The official name of reindeer family is Dukha people.
Day 9
Khar yamaatiin am
On the way back to Murun city, we will stay overnight by the moutain which is called Khar yamaat. We can make open fire for feeling the tranquility and calmness.
Day 10
Shineider village
It is a small village, located between Murun and White lake just before the big mountain cross of Orookh. It is a suitable place for camping in by the forest close to the small stream run.
Day 11
Khorgo-Terkh white Lake National Park
Volcano craters, named Khorgo, flowing shaped lava rocks, is one of the beautiful area in central Mongolia. From the tectonic movement there originated many strange shaped rocks, caves. The area of the lake, named Terkh, blown up from these volcano mountains, is suitable for camping, fishing, swimming and hiking, especially horseback riding to see this area.
We will stay overnight in traditional dwelling Ger.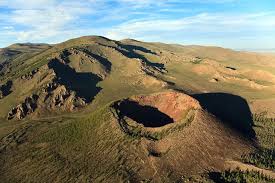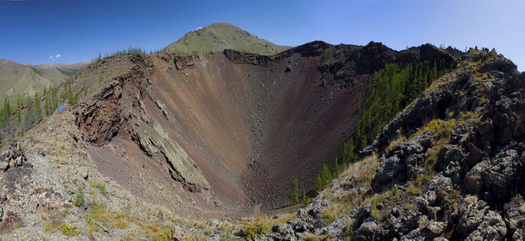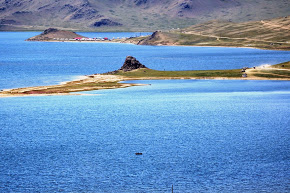 Day 12
Tsenkher hot spring
From Khorgo Terkhiin nuur National Park to the tsenkher Hot Spring, on the way we will see the nice canon which is named Chuluut and Taikhar Stone, by the Tsertserleg city. when we pass the city, we can refresh and refill our food and other things what we need.
Tsenkher hot spring is the second hot spring in Mongolia, having alkalinity quality, flowing with 86.5 degree hot from earth deep. It comes 10 liters in per second. It contains of minerals of hydro sulfuric acid, silicone etc, and also can treat rheumatism, muscular pain, arthalgia, articulation sore, skin diseases, diabetes and so on. Tsenkher hot spring is located middle of the forest zone mountain. Guests are able to have a bath, spring water coming from hot main spring by transferring tube, while, hot cooling down. In the evening we will have bath and shower with natural hot spring, cooled down by tube from main point of spring. Stay in a Ger in tourist camp.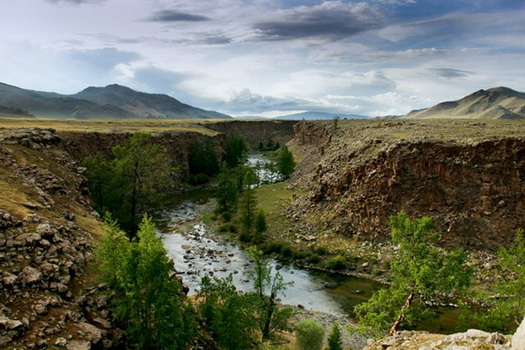 Chuluut canon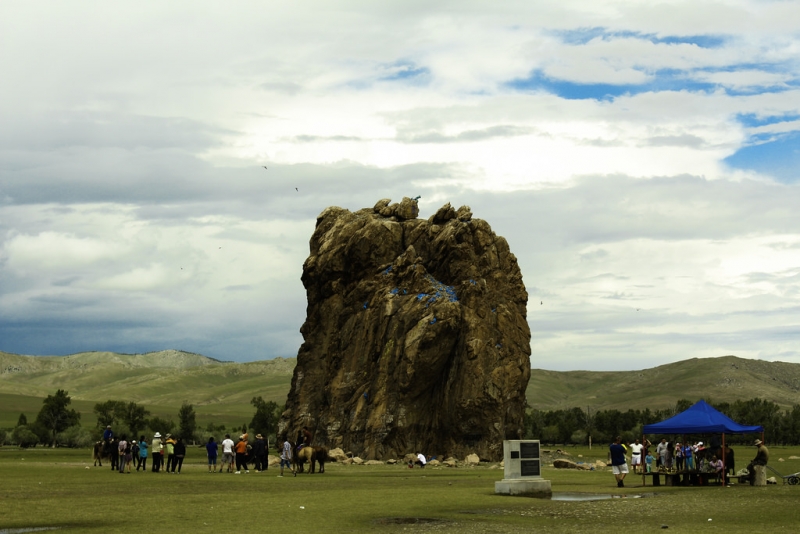 Taikhar Stone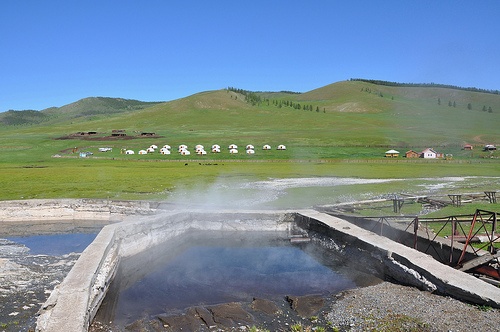 Hot spring main base
Day 13
Khar-Khorum, Erdenezuu monastery
Afternoon early we arrive in Kharkhorum city. We will visit the museum and main museum erdene zuu.
Khar-Khorum city, Erdenezuu monastery, Khar-Khorum historical and archeological museum, nice natural area with big river and valley, are the main attraction why we arrive there. Erdene-Zuu monastery, built in 1585 by using remains of Khar-Khorum city is also the main sightseeing place. Overnight stay in tourist camp.
Day 14
Elsen tasarkhai (piece of sand dunes)
It is a remarkable place, sand dunes hills, and located middle of the mountain and steppe zone, from North West to south east. It is a very close semi Gobi area for guess who want to see Gobi natural attraction shortly. There are beautiful natural attraction with high Khugnu Khan Historical Mountains, tells the history of Zanabazar who was our first Bogd, behind the sand dunes and Gobi bushes on the dunes. There is also an old temple close to the Khugnu Khan Mountain. Tourist can do hiking and horseback riding and camel riding tour around this area.
Day 15
Khustai National Park-UB
Early we move back UB. On the way, before the UB, we will see wild horses in the Khustai National Park.
Khustai National Park takes about 100 km from Ulaanbaatar to the west. The place is one of the strictly protected areas, operating for conserving ecosystems, biodiversity of the park and historical stone monuments, build up takhi population in the wildlife. The main attraction why guests arrive there is wild horse, endangered species. Takhi is unique wild horse, revealed by Russian scientist Przewalski, so the species has named with this scientist name of Przewalski. The area has birch forest, 450 species flora and 126 species birds and other fauna such as red deer, gazelle and wild boar. Since 1992 by running the project of Holland and Mongolia for inhabitation the wild horses in Mongolia, today the number of population is over 500s.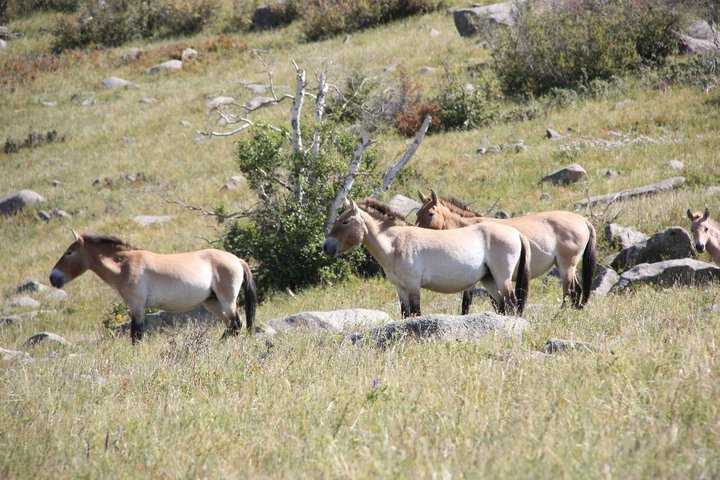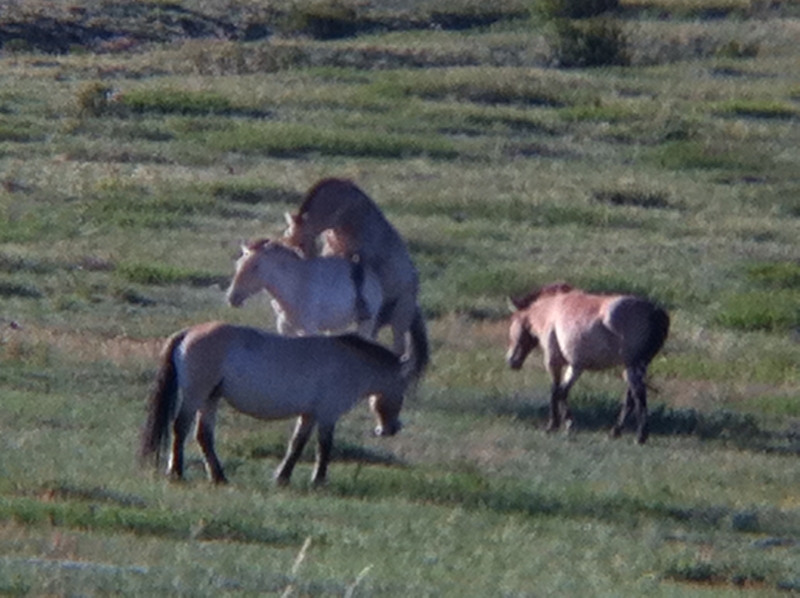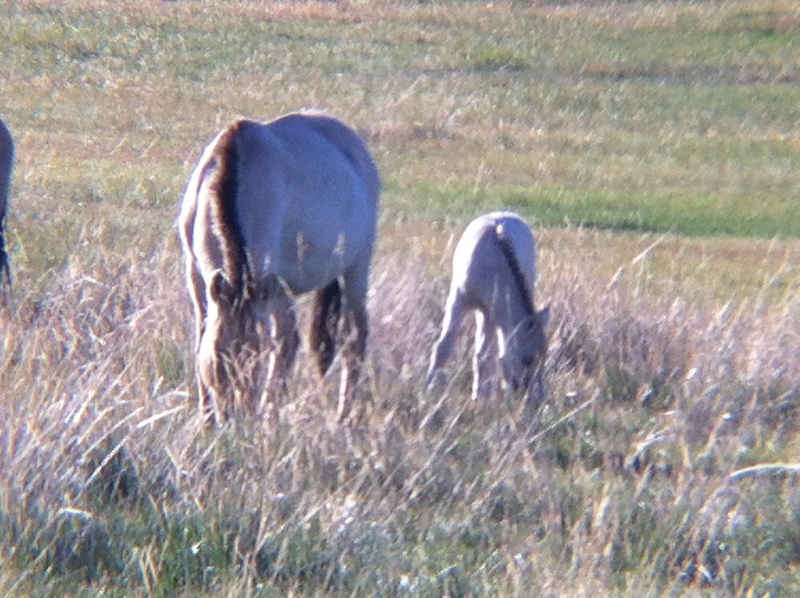 In the evening we will arrive in Ulaanbaatar.
---
---