Steppe zone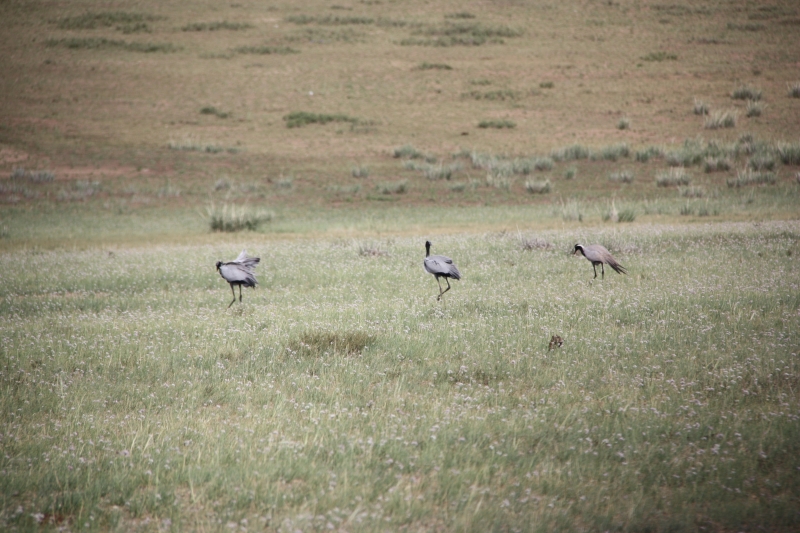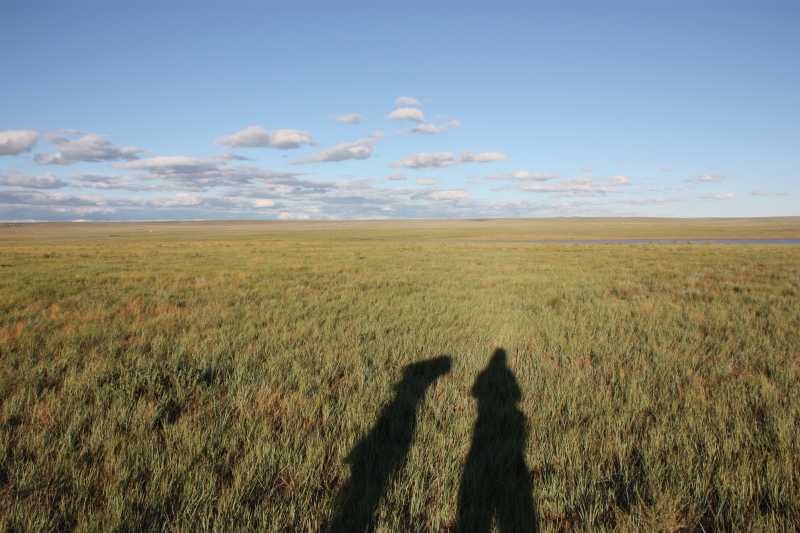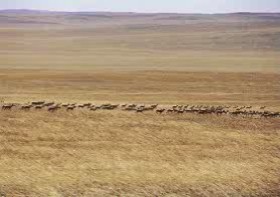 The vast grasslands of Asian steppe stretch across the eastern part of the country. Great Eastern Plains is the lowest part of the country. Endless stretches of low hills serve as the ideal pasture for half million antelopes. Zeer antelopes grazing in the tens of thousands all over the place makes the biggest attraction of this wild steppe stretches.
---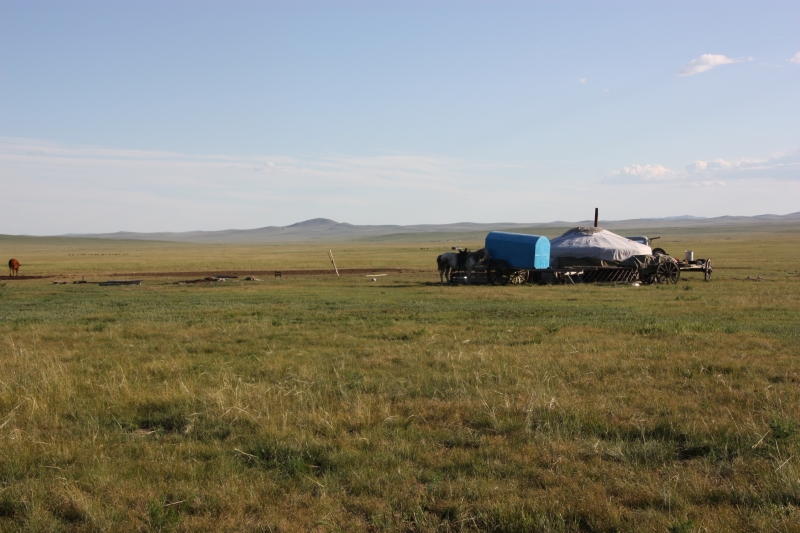 One of the eastern provinces, Dornod steppe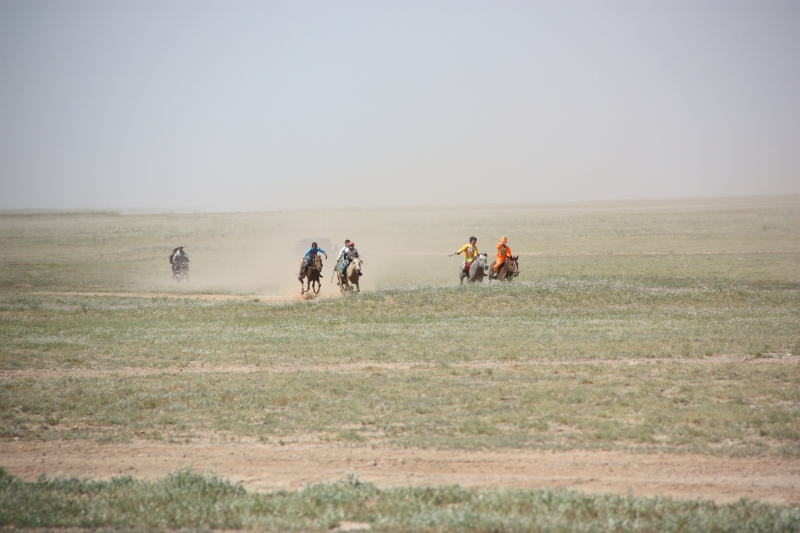 Dariganga soum, Sukhbaatar province. During the naadam festival. 2010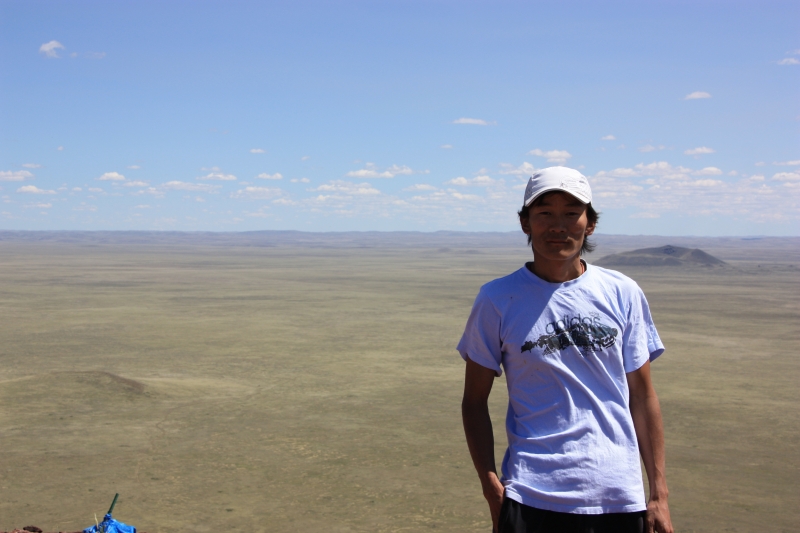 Shiliin bogd, which is the main State worshipped mountain.